OMA runs a weekly bake sale to raise funds for the Hall of Peace and the Ottawa Youth Centre (OYC). Please kindly donate a dish. Preference is for finger food (samboussa, fatayer, kibba, wraps, sandwiches, cultural food). Please send us the info below to info@hallofpeace.ca   .. JAK for your support to OMA and the youth centre.
Date to deliver at Ottawa Mosque (Fridays prior to Jum3aa prayer): & Dish Name & Ingredients: &  For how many people:
$ donation to the Ottawa Mosque online or in the office. www.ottawamosque.ca and www.hallofpeace.ca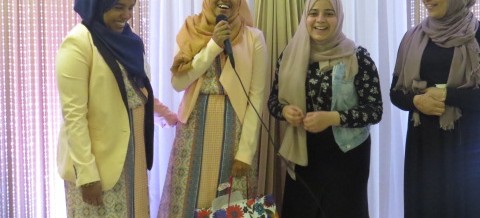 AlhamdleAllah .. great turn out for the the event. Everyone had a blast and left with a smile.
https://www.facebook.com/hop.oyc/
Looking forward to seeing you all in our next event!
Hall of Peace – Ottawa Youth Center (OYC) – Mother & Daughter Event! Friday, March 17th, from 5:30-9:00 pm .. competitions !!!! Fashion show, Talent Show, Best Henna work. .. Mother & Daughter to dress alike to win a prize.
All proceeds go towards the renovation project of OYC!