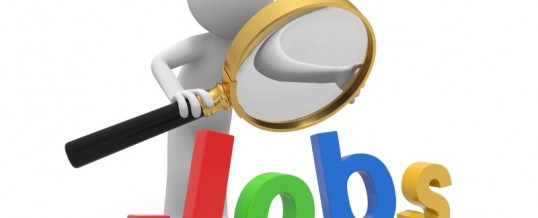 GoC jobs open to the public.
The closing date is Wednesday, July 4, 2018
CS-03 TWO STREAMS – Stream 1: Team Lead, Stream 2: Technical Advisor
CS-03 DEUX VOLETS – Volet 1: Chef d'équipe, Volet 2: Conseiller ou conseillère technique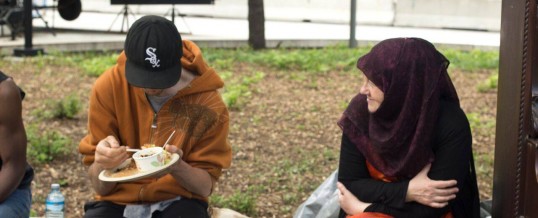 Sister BARBARA LOIS HELMS
Availability: Thursdays 12:00-5:00 PM (Please call OMA office at 613-722-8763 for appointment)
Barbara Lois Helms, is currently offering Chaplaincy Services at Ottawa Mosque. She is also a Registered Psychotherapist (Qualifying) and a Canadian Certified Counsellor, with experience in education and child/youth/family counselling who can offer private psycho-therapeutic services through Integrative Counselling Services (fee applicable). 
Native Language: English; Second Language: French; Third Language: Perisan