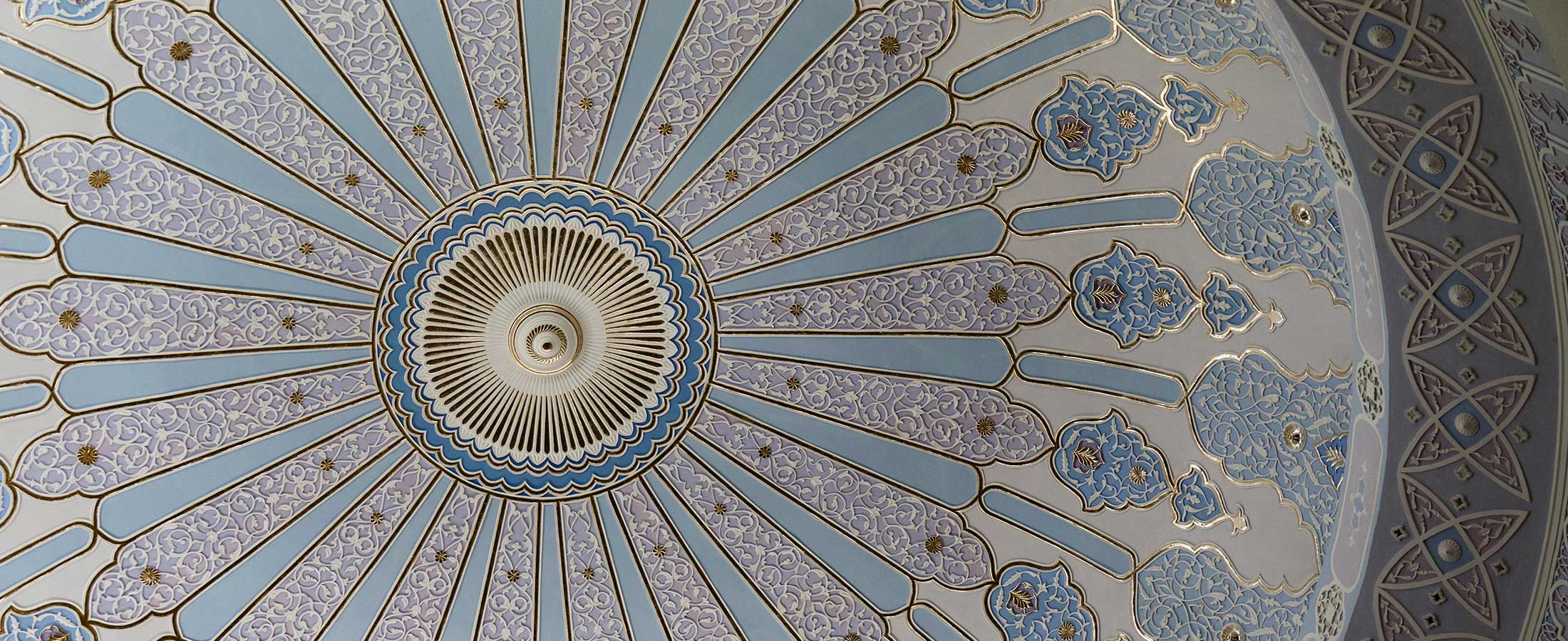 Counseling
Date : April 10, 2021
Availability

---
The Ottawa Mosque strives to serve the Ottawa Muslim Community by providing a wide array of services to improve their spiritual and mental wellbeing. In addition to our Imam, we also have a counselor and a registered psychotherapist. Together they offer more than 30 hours per week of counseling to the community.
Counseling services include: psychotherapy, marriage counseling, and spiritual chaplaincy. We also offer Ruqya, Fatwa and marriage dispute resolution. If you are in a relationship and experiencing a problem, please fill out this Marital Dispute Form with a brief description of the issue so that the Imam or a counsellor can call you to schedule an appointment and be prepared to help.
All appointments can now be booked online using the links below, or by contacting our office.
If you want to book online:
1. Click on Book online link
2. Enter a
phone number
to reach you at, and
2. . A short description of your case.
Failure to doing the above may result in the cancellation of your appointment ! ! ! !
Imam Dr. Muhammad Suliman
Our primary Imam is easily reachable with our toll-free easy to remember phone:
+1 (866) OMA-IMAM (that's +18666624626).
To connect to him a call then Press 1. If he's unavailable, then leave a message with your name and describing your issue briefly and he'll call you back as soon as he can.
You can also email: Imam (at) ottawamosque.ca 
IMAM SAMY METWALLY
Graduated from Egypt's renowned Al-Azhar University in 1998. In 2009, became a Fulbright scholar at the Hartford Seminary, a U.S. institution well-known for its multi-faith programs. He gained Master's degree in Islamic Studies and Christian-Muslim Relations from Hartford Seminary, USA, in September 2011. He previously served as imam in the city of Berlin, Connecticut, and at the Ottawa Muslim Association. Imam Metwally provides spiritual counselling in tandem with our Imam and counsellors, as well as religious expertise on materials/matters related to Islam. In addition to his work with Ottawa Muslim Association, he currently serves as the Imam of the Islamic Society of Gloucester in Ottawa, Ontario and a Counselor with Muslim Family Services Ottawa.
COVID19 UPDATE: COUNSELING CONTINUES TO BE AVAILABLE, BUT NOW IS DONE OVER THE PHONE
Native Language: English; Second Language: French; Third Language: Persian
Barbara Lois Helms is currently offering Chaplaincy and Psychotherapy Services. She is a Registered Psychotherapist and a Canadian Certified Counsellor. (Fees applicable to psychotherapy services only.)