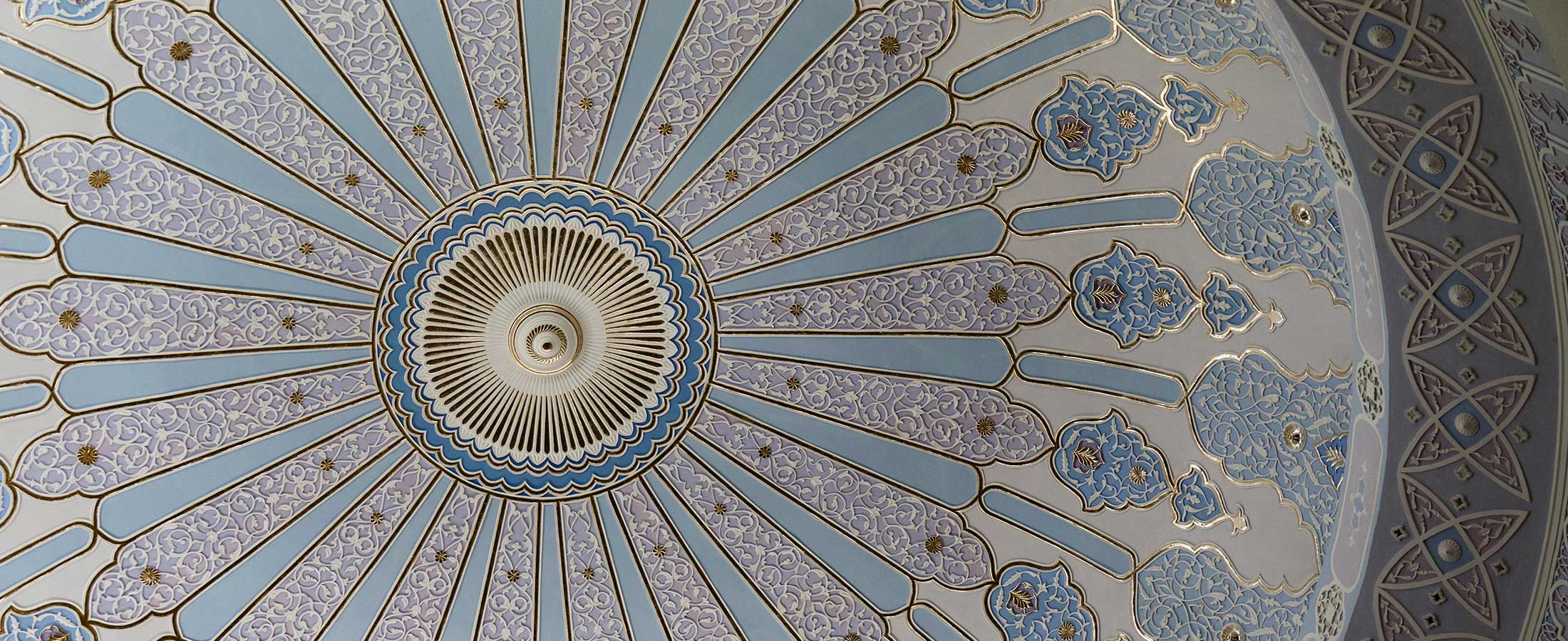 Counseling
Date : May 29, 2017
Availability
By Appointment
---
The Ottawa Mosque strives to serve the Ottawa Muslim Community by providing a wide array of services to improve their spiritual and mental wellbeing. In addition to our Imam, we also have a counselor and a registered psychotherapist. Together they offer more than 30 hours per week of counseling to the community.
Counseling services include: psychotherapy, marriage counseling, and spiritual chaplaincy. We also offer Ruqya, Fatwa and marriage dispute resolution.
All appointments can now be booked online using the links below, or by contacting our office.
Booking online
To

book online, you must:
1. Enter a
phone number
to reach you at, and
2. . A short description of your case.
Failure to doing the above may result in the cancellation of your appointment ! ! ! !
BARBARA LOIS HELMS (

Book here

)
Services offered:
Native Language: English; Second Language: French; Third Language: Persian
Barbara Lois Helms is currently offering Chaplaincy and Psychotherapy Services. She is a Registered Psychotherapist (Qualifying) and a Canadian Certified Counsellor. (Fees applicable to psychotherapy services only.)
More on Sister Barbara Lois Helms Bio
Director of Zakat Committee at Ottawa Main Mosque for 10 years, Spiritual counselor for over 30 years, Education Specialist and Principal of Weekend Islamic school for more than 14 years.
Native Language: Arabic; Second Language: English
For emergency social services and after hours please contact sister Hanan Abou Laban at 613-722-8763 (text only)
Majed Jarrar is the interim Imam of the Ottawa Mosque. He is a member of the Canadian Council of Imams and the Assembly of Muslim Jurists of America. He can be reached for Fatwa or marital cases (marriage/Nikah, divorce/Talaq, Annulment/Faskh or Khul'.)
Native Languages: Arabic and English
For short fatwas, Imam Majed has answered thousands of questions online on his personal Ask account. His page allows for anonymous questions as well.